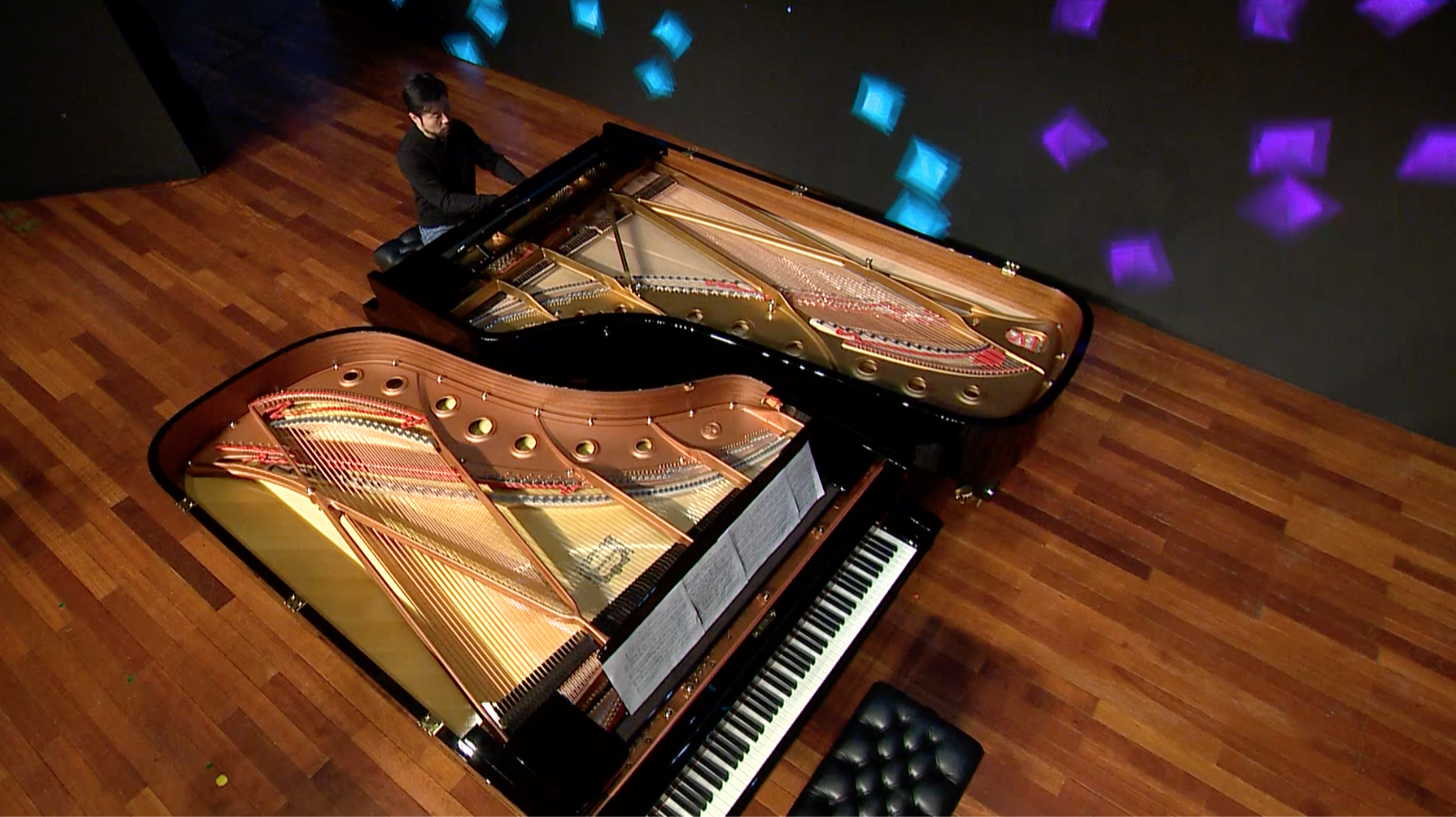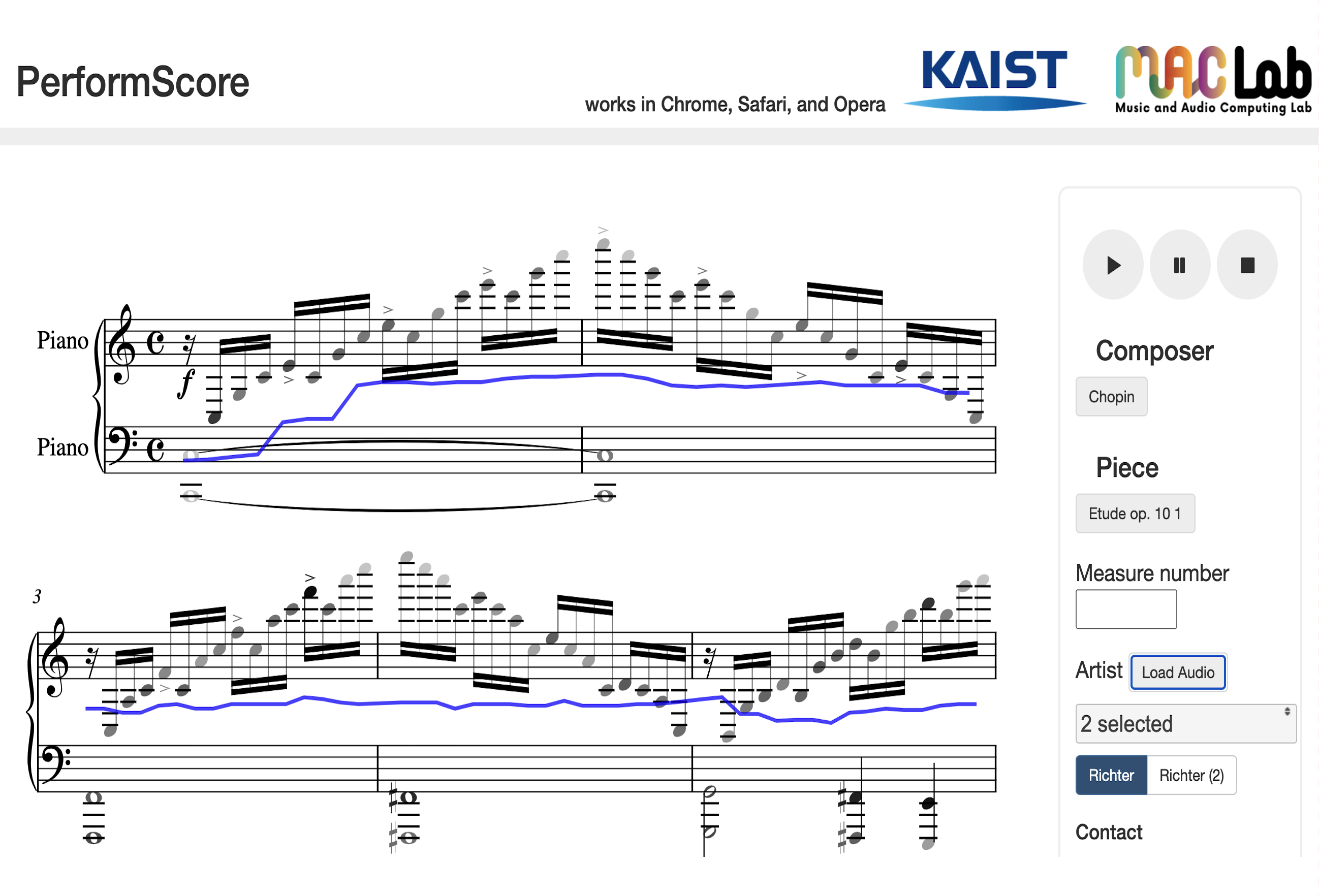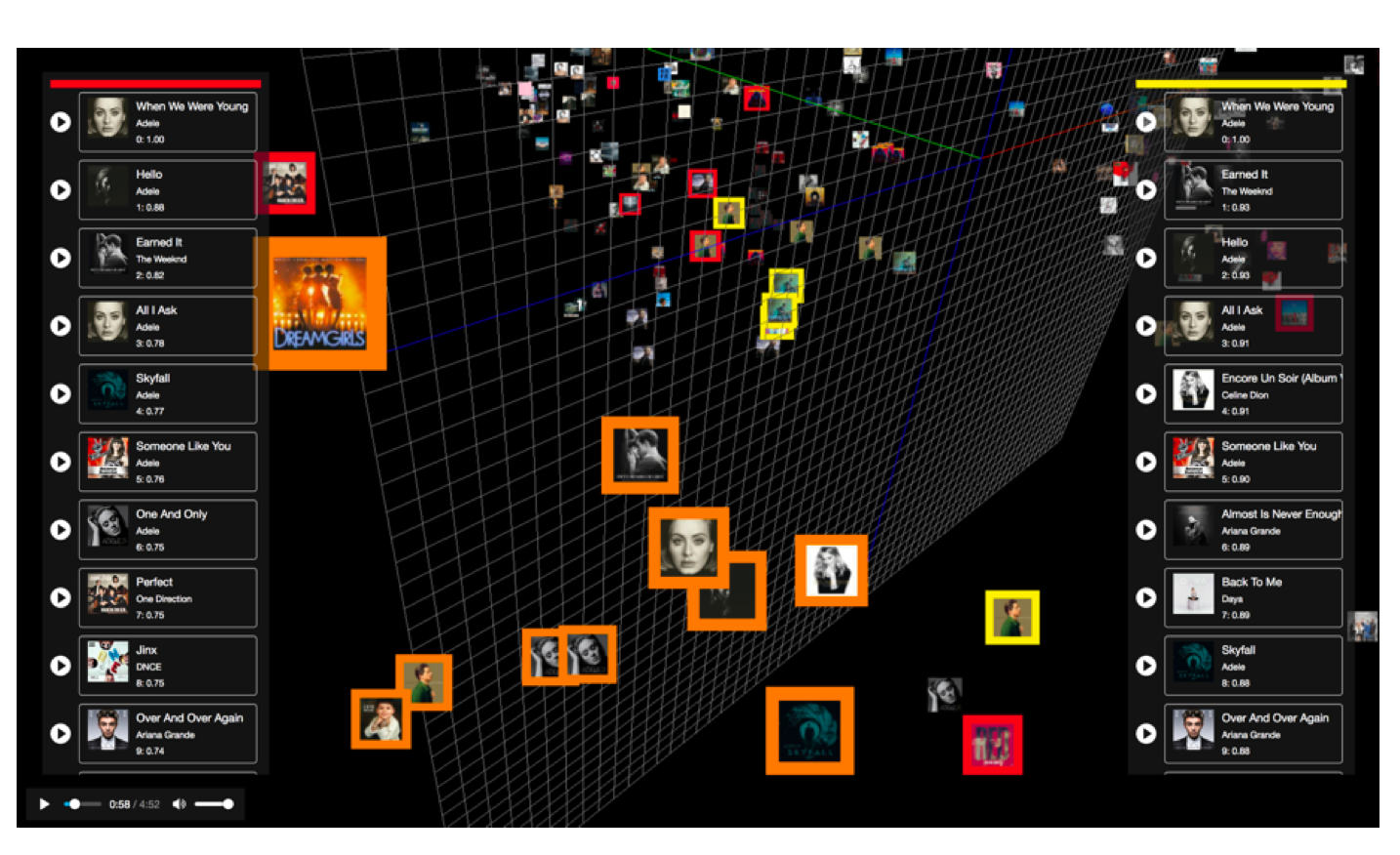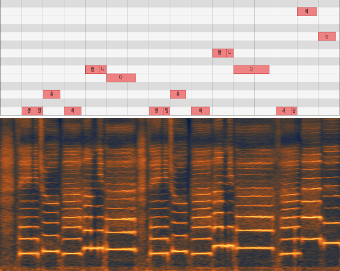 The Music and Audio Computing Lab (MACLab) is a music research group in the Graduate School of Culture Technology at KAIST. Our mission is to improve ways people enjoy, play, and make music through technology. Our research focuses on computational methods to analyze or generate music with applications to music listening, performance, composition, production, education, entertainment, and other musical activities. We are particularly developing "Music AI" that can understands music, represents the meanings in a human-friendly manner, and generates new musical content. The followings are the main research fields and broad research topics that we are working on:
Music Informational Retrieval
Audio Signal Processing
Machine Learning for Music and Audio
Computational Analysis and Modeling of Music Performance
Human-AI Interaction for Music
Sound Synthesis and Digital Audio Effects
News
[Nov-17-2021] Prof. Nam gives a keynote talk titled "Deep Learning for Expressive Piano Performance Rendering" in the Workshop on AI in Music and Live Concert in conjunction with the 4th IEEE Artificial Intelligence & Virtual Reality [link].
[Nov-12-2021] Prof. Nam gives an invited talk titled "Music Auto-Tagging: From Audio Classification To Word Embedding" in the 2nd Workshop on NLP4MusA [link].
[Jul-28-2021] Prof. Nam gives a special talk titled "AI for Classical Music Performance" in Asia Culture Center [link].
[Jul-07-2021] Our lab alumnus Dr. Dasaem Jeong will be joining Art & Technology at Sogang University as an assistant professor. Congratulations!
[Jun-08-2021] Media art exhibition, "Game and Art: Auguries of Fantasy", is open. The exhibition was co-organized by KAIST and Daejeon Museum of Art and was supported by NCSoft and the Korea Creative Content Agency.
[Apr-01-2021] Saebyul is introduced in Science Dong-A (과학 동아), a science magazine in Korea, [link].
[Apr-01-2021] An interview article with Prof. Nam is introduced in Auditorium (객석), a performing arts magazine in Korea. [link].
[Mar-20-2021] Prof. Nam has been appointed as an associate editor of the Journal of Audio Engineering Society [link].
[Feb-17-2021] Prof. Nam has received an international joint research award in commemoration of the 50th Anniversary of KAIST.
[Feb-16-2021] Our AI Pianist, VirtuosoNet, performs with pianist Jong Hwa Park in the 50th anniversary ceremony of KAIST [video].
[Feb-05-2021] Prof. Nam serves as a scientific program co-chair of ISMIR 2021 [link].
Address: 291 Daehak-ro, Yuseong-gu, Daejeon (34141)
N25 #3236, KAIST, South Korea